Wellness Gift Certificates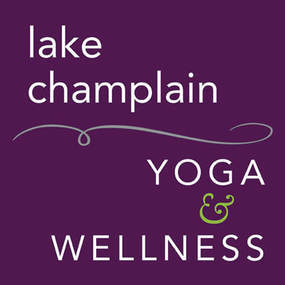 ​













​



Wellness Gift Certificates
For everyone on your list LCY&W gift certificates fit just right. For Weekly Yoga Classes, Massage, Physical Therapy or 1-to-1 Yoga there is something for all!
-Choose the Gift Certificate Increment below and purchase with a CC or Paypal
-Once purchased you will get an email confirmation
-A Wellness Gift Certificate with be sent to the recipient within 3 days
-Please place your order by December 19, 2017 to receive by Christmas
-Questions - Please call 518.963.4300

-Thank you!
---